Applying a Rolex Watch Loan in Mesa, Arizona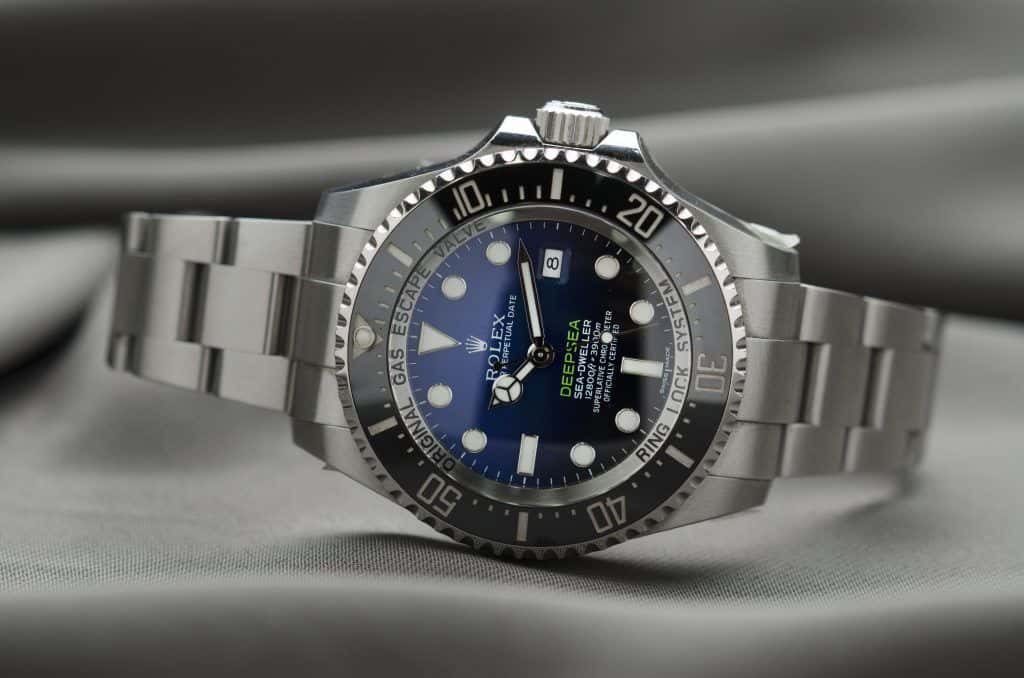 if you happen to be suffering through some kind of financial crisis, or you have some need for generating a significant amount of cash in a very short period of time, and you have a Rolex watch which you are the sole legal owner to, we strongly encourage you to come see us at our pawn shop store. One of our specialties at the store is in providing a Rolex watch loan in Mesa, Arizona to customers who are in just this kind of situation. It can be a new Rolex watch or a used one, it can be a vintage Rolex made way in the beginning of that illustrious line of watches, or it could even be somewhat damaged – all these kinds of Rolex watches will have value to us, and can be used as collateral to provide you with the cash you need via a Rolex watch loan.
What are the Requirements for a Rolex Watch Loan?
The one important requirement is that you are the legitimate owner, but it will also help greatly if you have the original box, documentation, and invoice proving authenticity of your watch, because that will save us a considerable amount of time in having to prove its authenticity. Those Rolex watches having a good amount of gold in the case or the band will of course have additional value, and will net more money for you in a pawn loan. We understand that some fine Rolex watches are inherited from parents or grandparents and that paperwork is not always available, but the more proofs you have of ownership and authenticity, the smoother will be the arrangement for your pawn loan.
We can provide the most amount of money for new Rolex watches of course, but vintage Rolex watches and older used Rolex watches will also still have considerable value, especially if they are still functional an in good condition. When you bring your fine Rolex collectible into us, our expert jeweler will evaluate its actual worth on the current market, and determine the maximum payout amount we can put in your hands.
Are There Other Options for Rolex Owners?
At your option, we can purchase the Rolex from you outright, or we can set up a pawn loan arrangement where you would continue paying on the interest and principle of the watch until your outstanding balance has been completely paid off. At that time, you would resume ownership of the Rolex, and you would be eligible to do further business with us, either with other fine designer watches, or with additional items of value that you may have laying around the house.
We try to provide the maximum possible payout, because we want you to keep us in mind for all your Rolex watch loan agreements, or pawn loan agreements in general. Above all, we want to become your go-to lender when you need to generate cash fast using your items of value as collateral. Don't drive all over the state looking for the best deal you can find – come into our Mesa, Arizona pawn shop store first, and you'll find just what you need!