When you are needing money, you start looking around to see what could bring you the kind of fast cash you need.  There is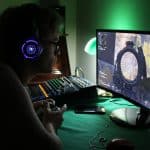 a very simple answer to that.  You can pawn Xbox Series X/S for a decent amount of cash.  And the place to take it is to Alma School Pawn and Gold.  We make the best offers possible and turn them into cash in mere minutes!  You can have it back in 90 days or less, without missing the release of your favorite game you've been waiting for.  Therefore, come on in and see what offer awaits you from our pawn shop!
Pawn Xbox Series X/S for the Most Cash Possible
Alma School Pawn and Gold would like to give you some helpful hints to get the kind of cash you are needing.  They are as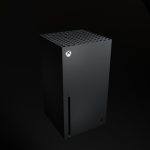 follows::
Bring in your gaming console in its best possible condition.
Make sure that you bring along all the accessories that it came with (i.e. controller, adaptors, etc.,)
In addition, any accessories and games you have bought for it separately, bring them with you too.
Lastly, bring along the original sales receipt and box if you still have them.
Assessing Your Xbox Series X/S for Pawn Loan
All of our valuations to pawn Xbox Series X/S, accessories and games are free of charge.  In addition, there is never an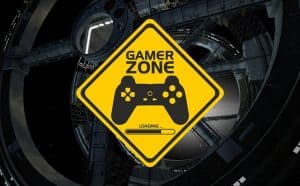 obligation to accept our cash offer.
At Alma School Pawn and Gold will begin the assessment with looking at the exterior of the game console, accessories and games.  After that, we will plug it in and make sure every thing functions properly and connects to the internet.  Next, we will verify what the current market value is of the Xbox console.  Finally, we will calculate a cash offer and present it to you.
If our cash offer is accepted, we will need to see your valid and current Arizona Driver's License and a few signatures.  After that, we will count out the offer in cash, and hand it to you.  The entire process can take as little as 10 minutes to have cash in your hands!
Terms of Our Pawn Loans
All pawn loans in Arizona are for no more than 90 days.  For the duration of the loan, we will keep your gaming console safe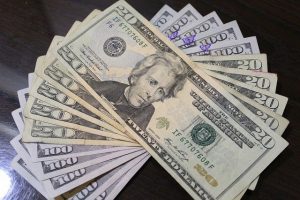 and secure in our facility until your return.
You are more than welcome to pay the loan in full at any time during those 90 days.  There are never any penalties or fees added for early payment.  In fact, if you pay it off prior to the 60th day, we will deduct a redemption discount from the total amount owed.
If you are needing more time, we can work with you.  By you paying only the interest due to date, we can rewrite the loan for another 90 days.  And, you can do this as many times as you need.
However, at any time, you can relinquish the Xbox to Alma School Pawn and Gold, and be free from any obligation to the pawn shop to pay back the loan.  It is never our desire to keep your valuables, but we do understand that circumstances can keep you from making good on the loan.
Alma School Pawn and Gold makes it easy to pawn Xbox Series X/S or any gaming console for the most cash possible!