When Sony had their PS5 release in November 2020, they knew that it was going to be hard to keep them on the shelves for a few months.  Although, it has come to quite a surprise to the general public that there continues to be a limited supply.  Likewise, a recent projection foresees the PS5's sales continue through 2022.  To clarify, until that happens, the market value will hold steady without decline until then too.  Therefore, if your world has taken a sudden turn, and having time for gaming is non-existent, you are in luck.  Because this is the time to take advantage of the demand before it ends.   Come on in to Alma School Pawn & Gold and sell PlayStation 5 for the best payout possible!
It's Easier to Sell PlayStation 5 Than You Think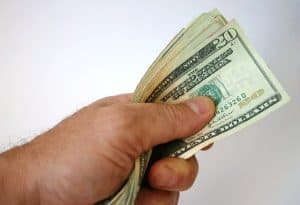 Bringing us your PS5 to sell is quite simple and can be worth your while to spend some time and get some cash!
When you bring in your PS5 to our pawn shop, an associate will begin to assess its value by examining the appearance of the game console and gear.  This is to make sure that it still has aesthetic appeal.  Followed by, connecting the PS5 and confirming that all of its features function properly.  After that, we will refer to the current market value of the your PlayStation 5 and any accessories that you've included.  As a result, our staff member will be able to confidently present a cash offer to you.
Helpful Hints to Help You Get the Best Cash Offer Possible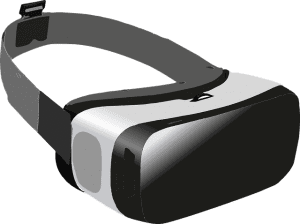 At Alma School Pawn & Gold, we think it's important to help our customers get the most cash possible, so here are some tips to make that possible:
Make sure you bring in the Sony Game Console in its best possible condition.
Bring along everything you received with the console at the time of purchase.
In addition, bring any and all accessories you bought separately to enhance your gaming experience.  For instance, a HD camera or VR Headset.
If you still have the original box and receipts from the time of purchase, bring them as well.
Our valuation of your PlayStation 5 is a complimentary service we provide.  Most importantly, there is no obligation to accept the cash offer you receive.
How to Turn Our Cash Offers Into Cash In Your Hands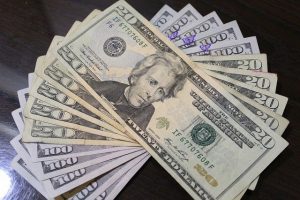 Once a cash offer is accepted, we will need a couple of things from you to complete the paperwork.  First, we will need a valid and current Arizona ID or Driver's License.  After that, we will need a few signatures.  With all that said and done, we will directly count out the cash into your hands.  This entire process can take as little as 10 minutes from start to finish.
Alma School Pawn & Gold is conveniently located on Alma School Road in Mesa, Arizona.  We provide the Mesa, Tempe and Chandler residents with the best cash offers, and continue to offer more services than the average pawn shop!