Mesa's #1 Pawn Shop
Alma School Pawn buys and sells a wide variety of items value such as fine jewelry, gold, electronics, musical instruments and more. Come see why we're the leading Alma School Road pawn shop.
Learn More »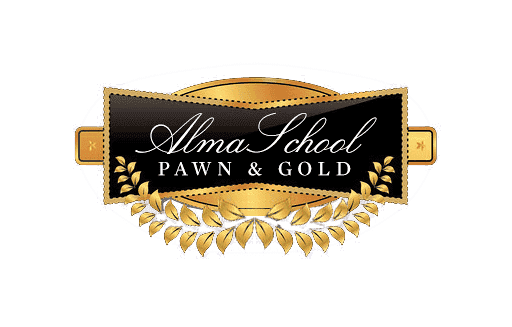 Whether you're coming to see us to pawn your items or to get a title loan, getting to our Alma School store is the first step to more cash.
We let our product experts valuate your items so that you can either pawn or get a loan on what you have to offer. We do the best to offer you the most.
If you want to get the absolute best price for your diamond jewelry in Mesa, AZ, you should come see us at our Mesa pawn shop.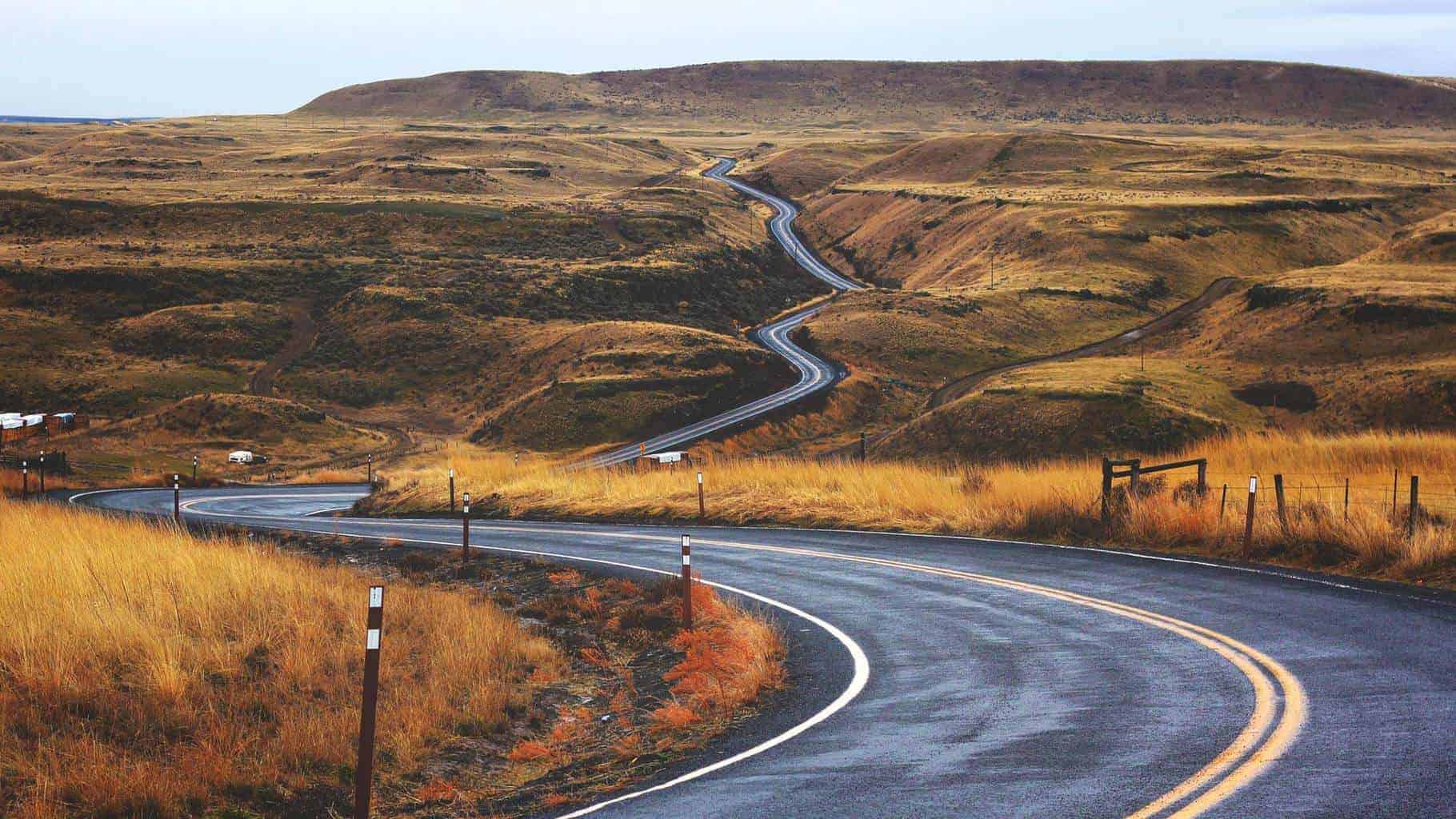 Cash For Your Car Title Loans
Through our title lending partner, Phoenix Title Loans, LLC, we are able to offer title loans on vehicles, and these loans can be customized to your circumstances.
If you've never heard of a title loan, it's merely a loan you can get which is based on the value of your car, and which is arranged so that your car serves as collateral in the transaction. Even if you still have payments to make on your vehicle, we may be able to help you by making those last few monthly payments on the vehicle, while still providing you a loan. The best thing for you about this kind of arrangement is that you get immediate cash, and you can still drive your car!
While you have full use of your vehicle, you pay us a monthly amount which is comprised of either interest alone, or interest plus some portion of the principal, to keep bringing your balance down. If you are able to repay the loan early there is no penalty for that, and the interest amount assessed varies according to the amount of the loan, as mandated by statutes of the state of Arizona.
Leading Mesa Pawn Loan Provider
As a reputable and licensed pawn broker, the Alma School Pawn Shop has the capability of making short-term loans on almost any item having monetary value.
We don't have to run a background check on you, nor do we run a credit check, the only real requirement in doing business with us is that you must be the legal owner of whatever item you bring to us as collateral for your loan. At our pawn shop in Mesa, AZ, we can provide loans on a wide variety of items, including coins and gold bullion, watches and jewelry, electronic devices and vehicles, musical instruments and works of art, diamonds and other gems, and even handyman tools which are in good condition.
If you think you have an item which has monetary value, stop by and see us, and let us show you why we are the best pawn shop in the area! If you have any question about the potential value of some of the assets you may have in your household, give us a call at our pawn shop store to receive a tentative quote on your items. It must be kept in mind however, that this would only be an estimate of value, and that the fairest and most accurate evaluation could only be done on the premises by our experts.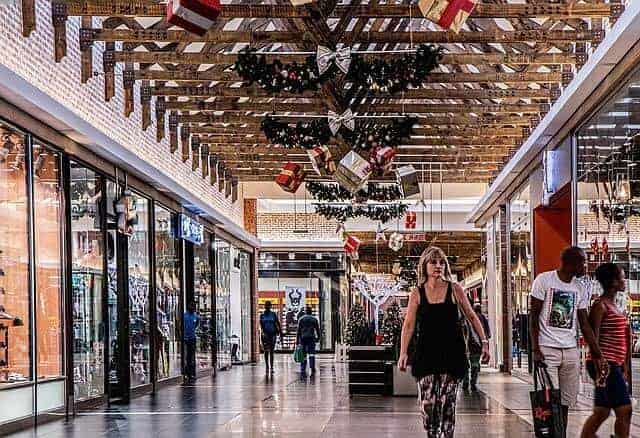 Get your pawn loans from us today
We're here to help you get the cash you deserve with the pawn loans you want. We've been serving Mesa for over 30 years and are happy to have you in our store.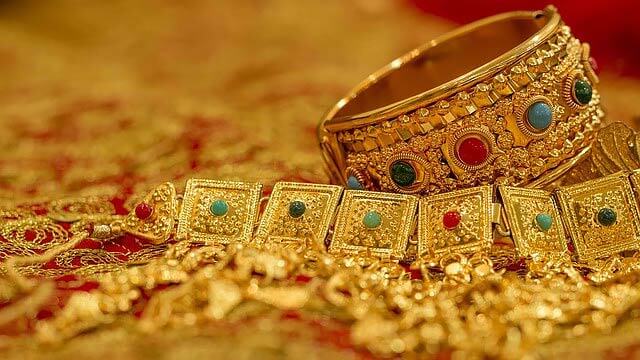 Local Mesa, Arizona Pawn Shop
Our local pawn shop is located in Mesa, Arizona. One of Mesa's Premier Gold Buyers and Pawn Shops also servicing Tempe, Chandler, Apache Junction, the Greater Phoenix Area, and its surrounding cities.
We offer Cash For Gold and are also a Pawn Lender, Gold Buyer, Diamond Buyer, Rolex Buyer, and offer Auto Title Loans. Our pawn shop in Mesa,is a collateral lender, gold buyer, diamond jewelry buyer, Rolex buyer, and a provider of Short-Term Pawn Loans. We specialize in Cash Pawn Loans and Auto Title Loans for values of $250.00 to $1 million dollars.
We are Mesa's premier gold, silver and diamond buyer. With over 30 years of experience in the gold and diamond trade, you can feel confident that you will get the most cash for your valuables, whether you are selling or taking a CASH PAWN LOAN for your gold, diamonds, Rolex (and other fine gold watches), electronics, coins, and more. We also provide AUTO TITLE LOANS through Phoenix Title Loans, LLC on your vehicles so you can get a cash loan using the title of your car, truck, van, SUV, RV, motorhome, motorcycle, boat, jet-ski or collectable, antique, classic or custom car.
If your need for cash is short term and you believe you will be able to repay the cash loan and retain possession of your item, it is ALWAYS better for you to use our CASH LOAN or PAWN LOAN services. Our pawn shop, and its affiliates have been a gold & diamond buyer, extending cash loans and buying valuables in Arizona since 1986. We are one of the oldest existing pawnshops and car title lenders in the State of Arizona. Whether you are buying, selling or taking a loan, our shop in Mesa is a name you can trust to provide the best possible deal.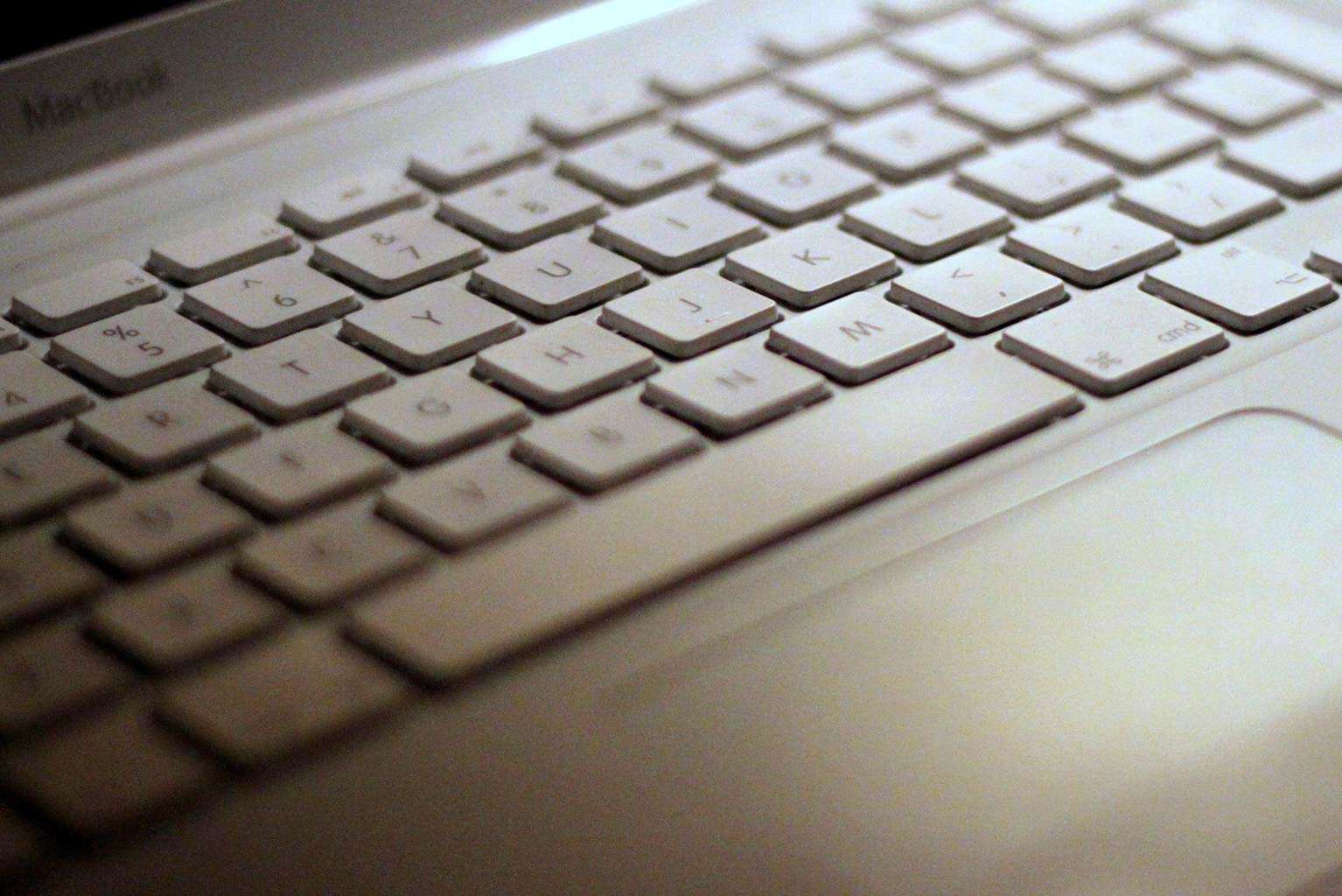 752 S Alma School RoadMesa, Arizona 85210
Give us a call or drop by when we're open. We love getting you the cash you deserve..
We are open Monday through Saturday from 9:00am to 7:00pm and Sundays from 9:00am to 6:00pm.