Whether you have a pneumatic, HVLP or an airless paint sprayer, you probably do quite a bit of painting as side jobs.  But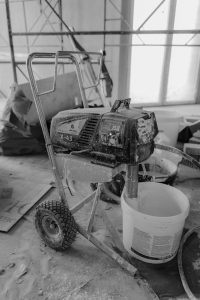 with all that is going on with the economy, it has affected your wallet and side jobs as well.  In addition, now you find yourself needing some cash to temporarily get you by.  Well, perhaps your sprayer can make that cash viable in another way.  For instance, if you pawn paint sprayer, that could make that cash tangible for you.  If so, the best place to go for a collateral loan is Alma School Pawn & Gold.  We offer the highest amount possible for a 90 day cash loan, without having to sacrifice your paint sprayer.
Brands of paint sprayers to pawn and get the cash you need with a collateral loan:
How to Get the Most Cash Possible from a Collateral Loan
The following tips can make a difference when it comes the cash offer you receive from Alma School Pawn & Gold, along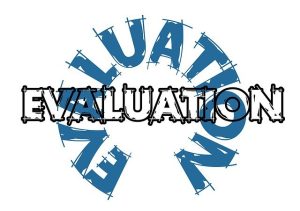 with most any pawn shop.
Bring your paint sprayer into the pawn shop in its best possible condition.
Make sure that you have any and all accessories that came with your paint sprayer at the time of purchase.
In addition, if you still have the sales receipt, and/or original box it came in, bring them along with you.
Lastly, any accessories that you bought separately for your sprayer, bring them and their sales receipts too.
Assessments of paint sprayers at Alma School Pawn & Gold are free of charge.  As well as free from any obligation to accept the cash offer presented to you.
Once our pawnbroker examines the exterior of the paint sprayer, they will move on to powering it up and verifying it is in good working order.  Lastly, the current market value will be confirmed, and the  our offer will be presented to you.
Terms When You Pawn Paint Sprayer
If our offer is accepted, we will need you valid and current Arizona Driver's License and a few signatures.  After that, we will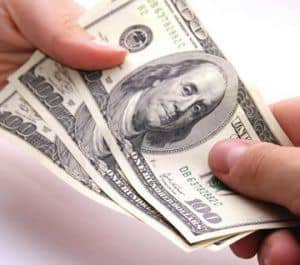 count out the offer in cash and hand it to you.
All pawn loans are for no more than 90 days in the state of Arizona.  For the duration of the loan, your paint sprayer will be kept in our secured facility.  Within 10 minutes of satisfying the loan, we will retrieve your paint sprayer and return it to you.
At any time during the 90 days you can come in and make payments, or satisfy your pawn loan in full.  There are never any charges or penalties added for early payment.  In fact, if you pay the loan in full before the 60th day of the loan, we will deduct a redemption discount from the total amount due.
If you are having difficulty paying the loan in full prior by the 90th day, we can work with you.  With paying only the interest accrued to date, we can rewrite the loan for another 90 days.  Or, you can relinquish the paint sprayer at any time during the contract to release you from any further obligation to the loan or pawn shop.  It is always better when we can hand you back your valuables, but we do understand that sometimes circumstances makes that impossible.
Alma School Pawn & Gold puts the cash you need in your hands when you pawn paint sprayers and valuables with us!