Computer Buyer Mesa, Arizona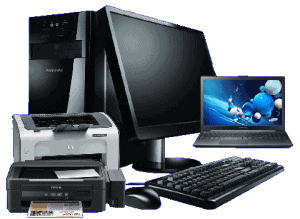 If you've been looking for a computer buyer in Mesa Arizona, look no further than Alma School Pawn and Gold.  We offer the most cash possible for computer systems that are 2 years old or less, and still have a resale value of $150 or more.  Because, let's face it.  Technologies advancements continue to grow exponentially on a daily basis.  And, quite honestly, this makes it difficult for computers to retain their value like they used to.
Alma School Pawn & Gold is the best computer buyer Mesa has.  Because we do not waste your time, and we turn our offers into cash in your hands!
How Do You Evaluate Computers?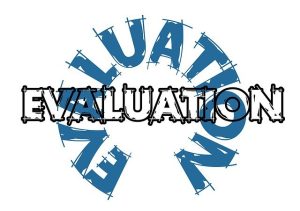 Our in-house expert will evaluate the working condition of your computer, its brand-name and age, and how complete it is in terms of accessories and required operational equipment.  Because these are all relevant points and factors that determine the amount we can offer to you.  So, our advice to you is to bring everything your computer came with at the time of purchase, the sales receipt and/or the box it came in, to receive the highest amount possible.  Here's how our evaluations go:
First, our pawnbroker will examine the exterior of the computer, note the make and model, and make sure that it still has a visual appeal.
After that, they will plug in the computer, and make sure that it is in good working condition, and that all features work as well.
Finally, the pawnbroker will confirm what the current resale value is of a computer that is the same make and model, and present our cash offer to you.
What Computers Are You Looking For?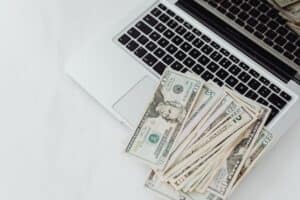 Regardless of the kind of computer you have, we guarantee that we will make a fair assessment of its actual value, and provide you with the maximum payout possible, as your computer buyer.
In addition to desktop computers, we also buy laptops, notebooks and game systems of all kinds, as well as functional printers which are compatible with those computers. We have no real preference for the kind of computers you bring us, so pack up your device whether it's a Dell, HP, Toshiba, Compaq, Acer, or Apple, and get yourself the cash you need to get through a financial tight spot.
Alma School Pawn & Gold is Mesa's computer buyer to go to for fast and efficient assessments, and turning offers into cash in your hands in 15 minutes or less.