Diamond Ring Loan in Mesa, Arizona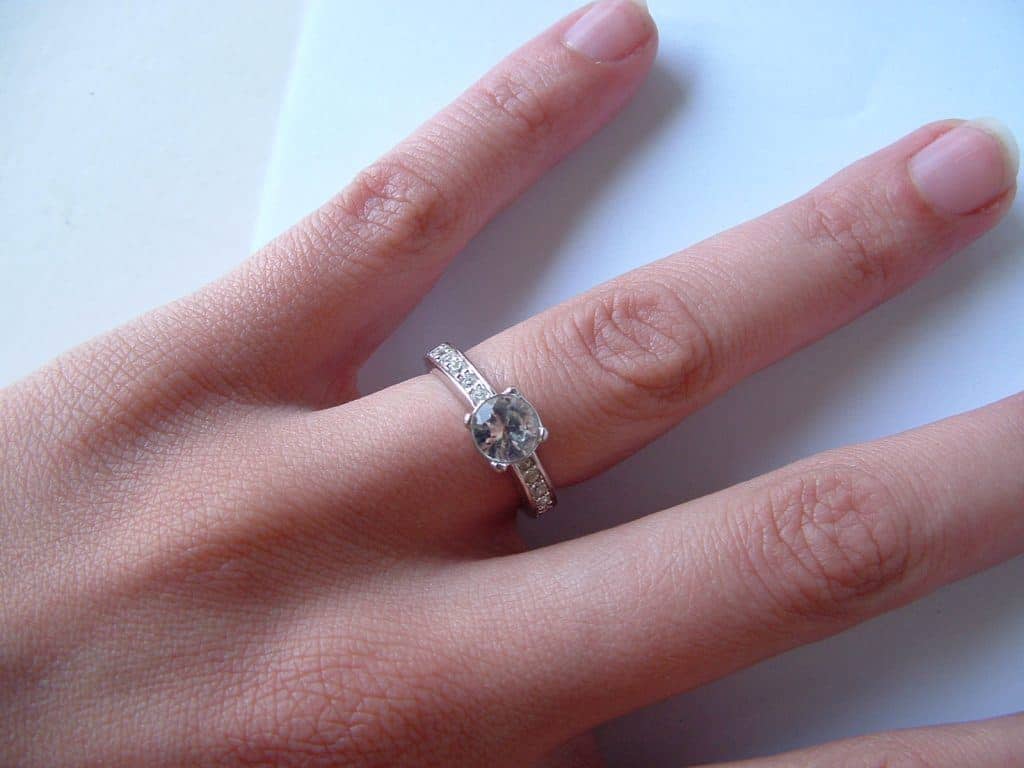 Sometimes relationships don't always work out the way that we hoped, and for whatever reasons, couples go through changes in their feelings and decide to part ways. When this happens, there are often leftover reminders of those happier days, when the relationship was going great and it seemed as though it would go on forever. If you are in possession of a diamond engagement ring or a diamond wedding ring that symbolized a relationship which could have lasted a lifetime but didn't, it may be time for you to move on from those memories and convert that ring into a cash payment that will help you to look to the future.
How Do We Make This Diamond Ring Loan Happen?
One of the best ways to do this is to arrange for a diamond ring loan in Mesa, Arizona at our pawn shop store, where we always offer the biggest payouts for your diamond ring valuables. Although you may have parted ways with your partner, the diamond engagement ring which was meant to be a promise of your future togetherness, can still have tremendous value in the monetary sense, rather than for the emotional value it once had.
Wherever you happen to live in the area, including all the surrounding communities of Chandler, Apache Junction, Tempe, Gilbert, Scottsdale, or even Phoenix, it will definitely be to your advantage to drive into our pawn shop store in Mesa, Arizona to have your diamond engagement ring or your diamond wedding ring appraised. Right in your presence, the ring will be evaluated by our in-house expert jeweler, and the maximum amount of money will be put right in your hands on the spot. Regardless of the color, karat, cut, or clarity of your diamond, it will still have significant value to us, and we can advance you the cash you need at the moment.
What If I Want to Move Past This?
If you would prefer to move on completely from the times represented by your diamond ring, we can purchase it from you outright, and you can leave the ring and the memories behind you. However, if for some reason, you prefer to retain ownership of the ring, we can also arrange for a diamond ring pawn loan, in which you would still get a significant amount of money quickly, and you would then relinquish temporary ownership of the ring, for the duration of your loan repayment.
How Long is The Diamond Ring Loan For?
These diamond ring loan is set up for a duration of 90 days, and if you are unable to make full payment on any given month during that time, the loan can be extended another 90 days, until you are better able to handle the payment. All you have to do in order to keep the loan agreement in good standing, is to pay the interest amount for that month, and the principle amount can be deferred to some point in the future. After you have completed all monthly payments, you would again resume ownership of your valuable diamond ring, and the transaction will be considered complete.