Silver Loan in Mesa, Arizona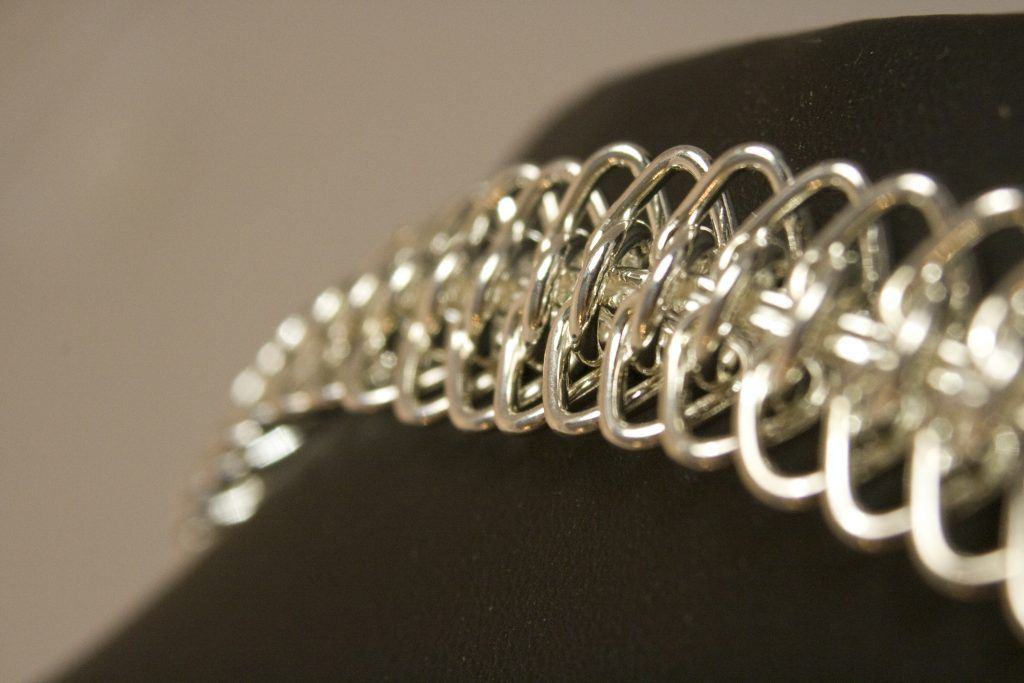 If you have items in your household with significant silver content, and you would like to convert them into cold, hard cash, we strongly encourage you to come into our pawn shop store and arrange for a silver loan in Mesa, Arizona. If you are anywhere in the surrounding region, for instance some of the nearby towns and cities like Apache Junction, Gilbert, Chandler, Tempe, Scottsdale, or even Phoenix, it will definitely be worth your while to make the drive to our pawn shop store in Mesa in order to get top dollar for your silver valuables.
How Do you Value the Silver Loan?
Whatever silver items you bring to us will be appraised on the spot by our expert in-house silver buyer, who will consult the New York spot market for precious metals to calculate a fair value for the items you wish to sell or pawn with us. Regardless of what you bring to our shop, we can promise that you will receive the very highest payouts of any pawn shop store in the region, and you can also expect to receive the best customer service of any store in the area, because we make a point of treating every customer with respect and prompt attention.
We are happy to accept almost any items you may have containing silver, including jewelry, silver ingots, silver coins, silver bars, silver cutlery, silver statuettes, and even plain old scrap silver. Even damaged jewelry or other pieces can still have significant value, for the raw silver content that they might contain. If you have any question about the items you possess, give us a call and we can give you an idea of its value, although for any accurate appraisal, you would need to bring the items into our pawn shop store for expert assessment.
Is a Silver Loan my Only Option?
If you prefer, you can sell your silver valuables to us outright and keep the cash to use however you wish, but if you want to resume ownership after the duration of the silver loan agreement, we can quickly set that up as well. In such a pawn loan agreement, we would retain temporary ownership of your silver valuables, in our safe and secure vault on the premises, and you would be responsible for paying off the silver pawn loan within 90 days.
What If I Can't Pay All of the Loan Back Yet?
If you have difficulty making any of those monthly payments, the pawn loan can still be serviced and kept current by making an interest-only payment each month, until you are also able to pay down on the principle of the loan. The loan agreement can be extended more or less indefinitely in this manner, although it is certainly to your advantage to pay down on the principle amount as much as you can, so that you can continue to lower your outstanding balance, and eventually reach the point where you resume ownership of your silver valuables. You can also refer to our FAQ Page for more information. Whether it's better for you to sell your silver items to us or to setup a silver loan, we'll work with you to make it as fast and easy as possible.